European Games 2019
The European Games is a fresh project styled as an Olympic Games for Europe bored between the Olympics. The first in the history of the European Games will be summer - they are not even thinking about the winter version, waiting for the reaction of the audience, athletes, television, and first of all the sponsors.
In sport, apart from the most important international federations arranging world championships, there are also regional ones that hold their continental tournaments - European championships, for example. So why not hold for Europe and its Olympics - this idea was first voiced by the 70-year-old president of the European Olympic Committees Irishman Patrick Hickey four years ago at a congress.
Who and why came up with?
Other parts of the world have already invented entertainment. Asian Games and Pan American Games have been held since the middle of the last century, the All-African Games appeared a bit later, and then the creative work of the Mediterranean, Pan-Arabic, Pacific, Bolivarian, Central American and Caribbean Games went further. Each region has its own.
The idea of "Olympics for Europe" would have been on the surface for a long time if it were not for the initiative of Azerbaijan - its attempts to get the 2016 Summer Olympics 2016 and 2020 came out assertive, but helpless, and the desire to hold something sporting and large-scale remained.
The European games turned out to be a suitable option, even if it is directly in Europe and is no more than a tenth of the territory of Azerbaijan. "After the European Games are held in Baku, people around the world will learn that Azerbaijan is Europe," Rakhimov, the sports minister, sees in the conduct of the Games also an improvement in geographical literacy.
Voting on the establishment of the European Games and on their holding in Baku three years ago took place simultaneously, there were no alternative candidate cities, but even so, 10 countries did not support the application.
Later they even made a promise from Azerbaijan that they would not need a single penny from the Olympic committees of other countries to organize the Games. Azerbaijan went even further and assumed all the expenses for travel, accommodation and meals for all delegations of the European Games.
"The European Games should be self-supporting, and participation in them should not cost the national Olympic committees and federations for sports," Patrick Hickey, having advanced the idea of the European Games, already had guarantees from Azerbaijani officials.
The European Games sport program (if, of course, one more Games ever take place) is planned to rotate more actively than the Olympic one. So far, it has included 20 sports (253 sets of medals will be played in them - fifty less than in London): four (beach football, streetball, karate and sambo) have never been Olympic.
From the London 2012 program, there was not enough academic rowing, handball, weightlifting, equestrian and sailing, modern pentathlon, tennis, football and field hockey.
Who is involved?
All 50 countries that are members of the EOC (last year the Republic of Kosovo received membership) will send their delegations to Baku - more than 6,000 athletes. However, it will not be possible to collect all the strongest for sure - with some kinds of sports, the organizers had insurmountable difficulties.
So, it was not possible to reach an agreement with the European Athletics Association, which considered its calendar already overloaded, therefore only athletes from Luxembourg, Malta, Georgia, Albania and other countries of the third European division will arrive in Baku.
Due to the World Championships in water sports in Kazan, difficulties arose with the European Swimming League and only after much persuasion there they agreed to participate in the European Junior Games - boys under 18 and girls under 16.
However, in some places we managed to lure all the strongest - thanks to the IOC's permission to play part of the Olympic licenses in Rio-2016 for boxers, shooters, triathletes, gymnasts and wrestlers at the European Games.
The number of A...
2019 European G...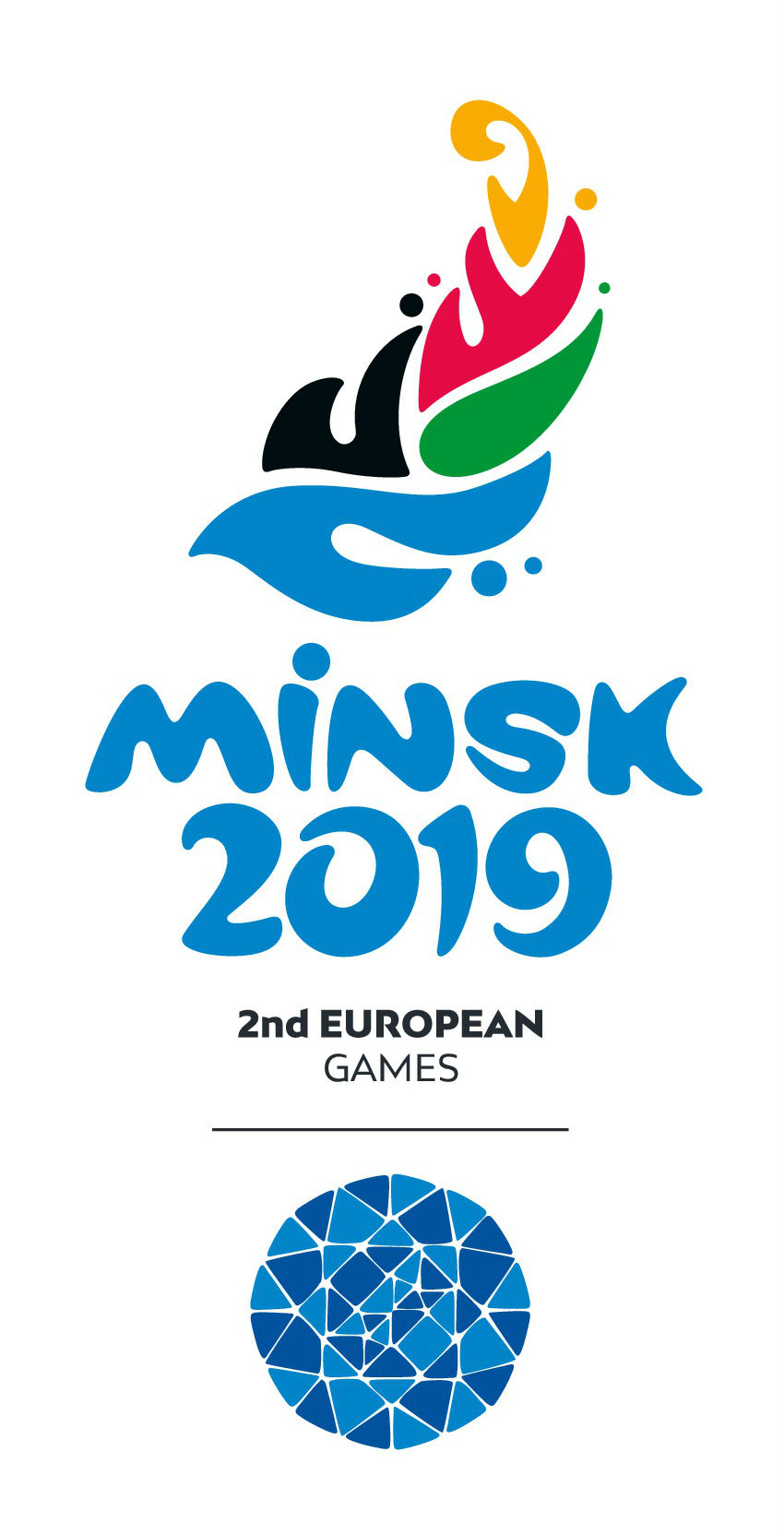 2nd European Ga...
Hungarian gover...
Border Corridor...
Netherlands Wit...
EMG 2019 (Maste...
European Games ...
European Games ...
European Games ...
European Games ...
Belarus elected...
European Games ...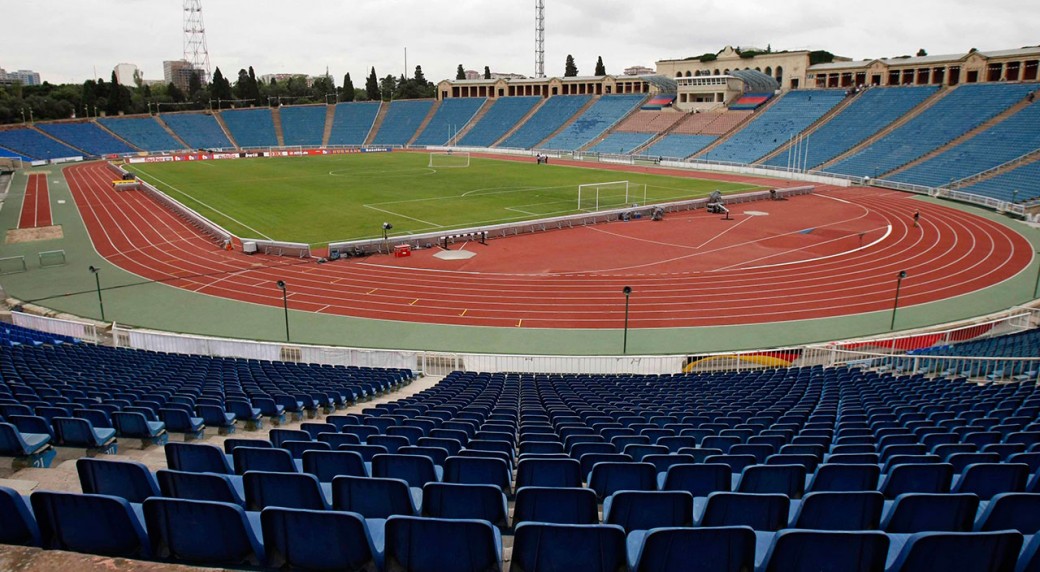 2019 European G...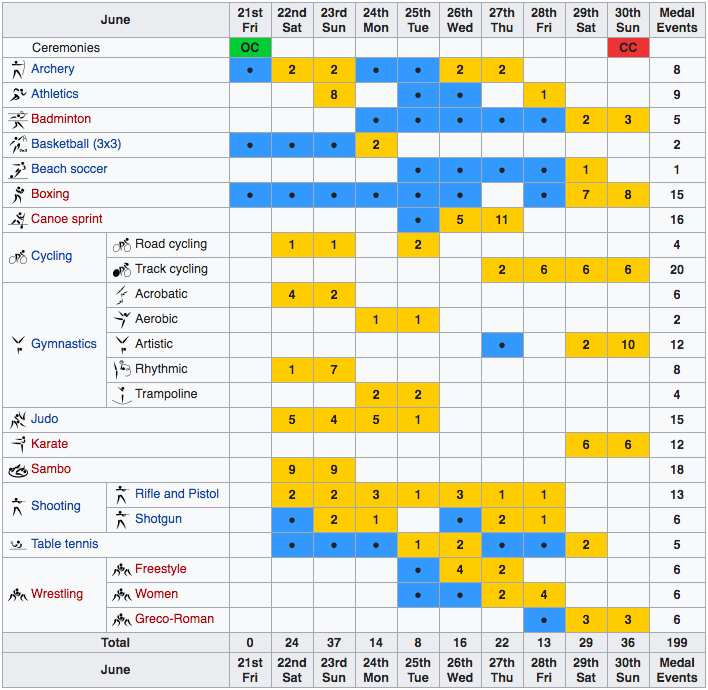 Watch 2019 Euro...
Over 1,000 appl...
European Games ...
Die European Ga...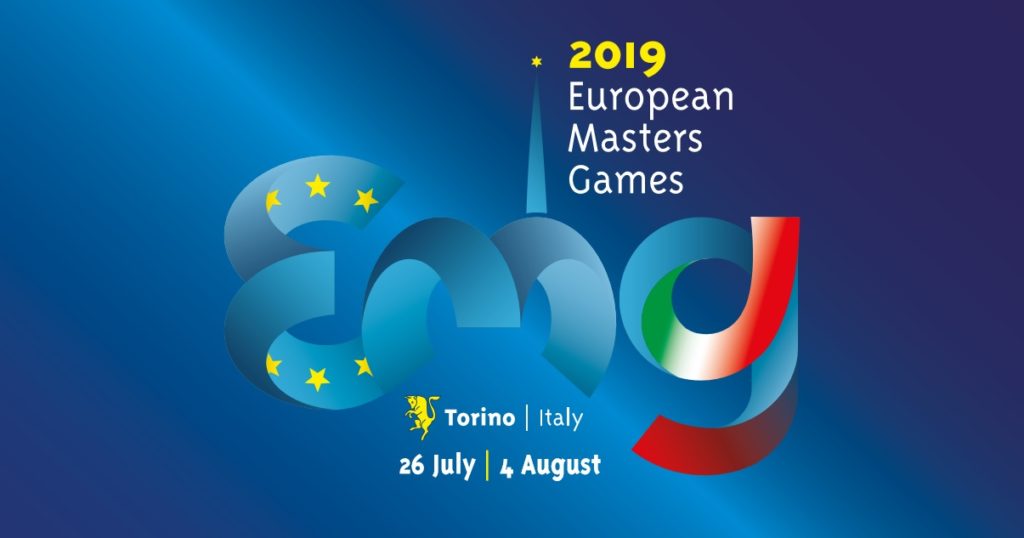 EMG-TURIN-2019-...
European Games ...
European Games ...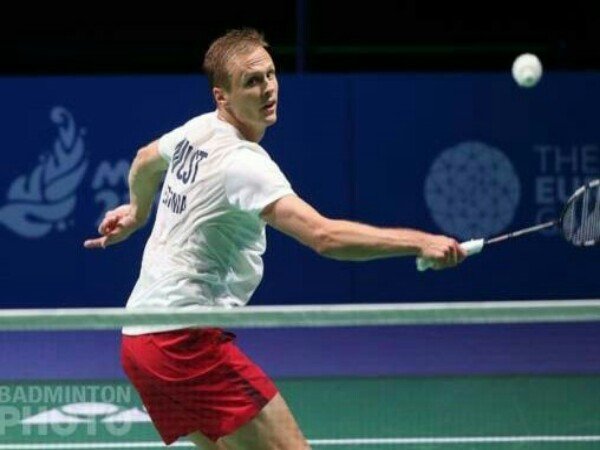 European Games ...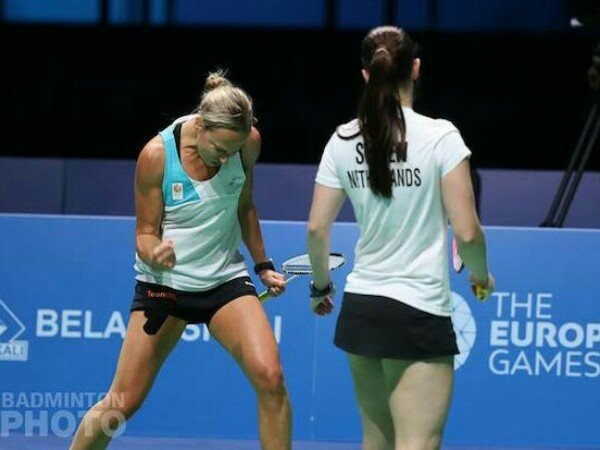 European Games ...
Over 11,000 Par...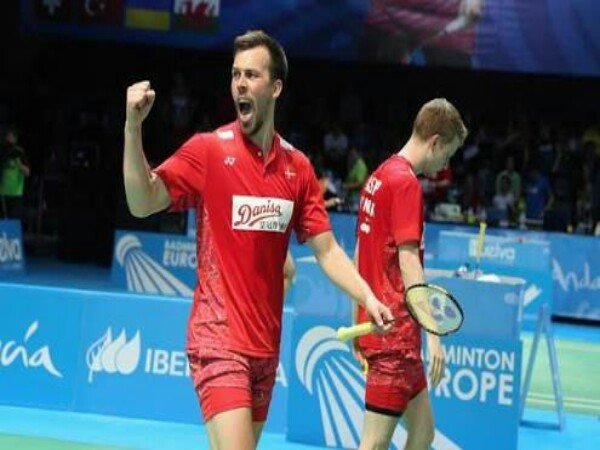 European Games ...
Minsk 2019 anno...
European Games ...
2nd European Ga...
2nd European Ga...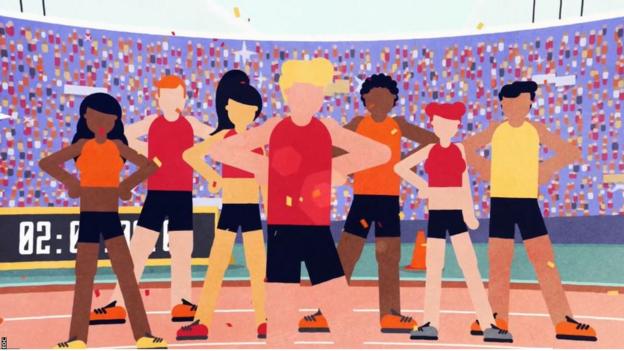 European Games ...
Minsk 2019 Euro...
Minsk planning ...
Nytt tävlingsf...
European Games ...
European Mastee...
European Games ...
European Games ...
Kyrenia, Northe...
Dates And Venue...
Budapest To Hos...
Minsk to host s...
European Games ...